Pricing INside OUT is all about pricing professionals sharing their proven experiences, resulting value and consolidated practices with their peers in the pricing community.
"INside OUT" is the ethos of this book. This book's purpose is to share and bring OUT knowledge from INside the personal experiences and practices of professional pricers.
Sharing can only result in better informed decisions, enhanced practices and fewer pitfalls when the openness from one side is coupled with understanding and contextualisation from the other side.
Pricing professionals are required, more and more, to tune up practices that enable them to generate measurable value. The challenge is to move from theory to economic utility. Indeed, it is assumed that pricing professionals have fully mastered the conceptual framework and that the new focal point nests inside the daily value extraction work-out.
Pricing literature has to move from words to deeds. Pricing lexicon has turned out to be the essential precondition for an uppermost discipline centred on value generation procedures and initiatives.
Hence, pricing professionals are in serious need of access to other professionals' experiences in order to avoid pitfalls and ensure effective pricing practices and best outcomes. Read the MANIFESTO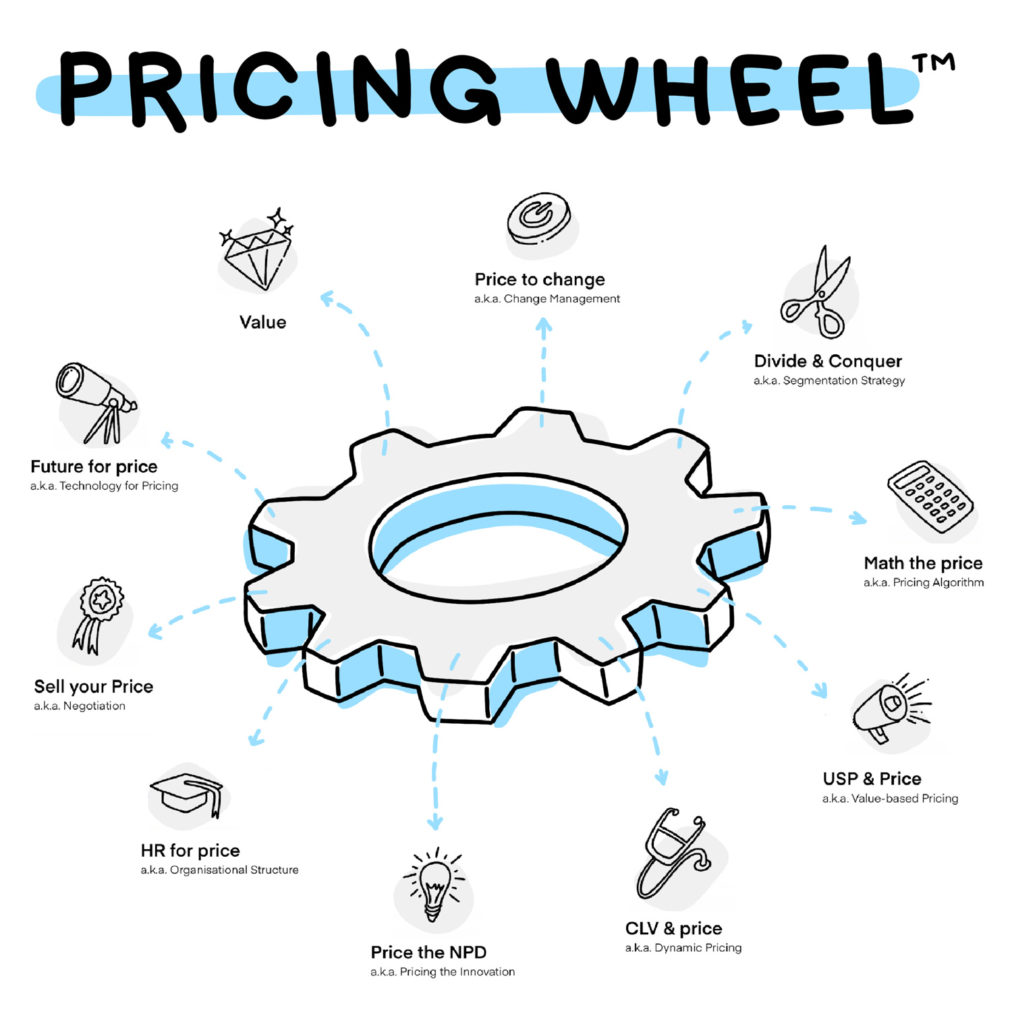 TABLE of CONTENTS
#1. CHANGE MANAGEMENT
#2. SEGMENTATION STRATEGY
#3. PRICING ALGORITHM
#4. VALUE-BASED PRICING
#5. DYNAMIC PRICING
#6. PRICING THE INNOVATION
#7. ORGANISATIONAL STRUCTURE
#8. NEGOTIATION
#9. TECHNOLOGY
#10. VALUE
The areas of pricing management's influence and intervention can be visualised in the "Pricing Wheel" (Areas of Business Impact) as an overview of all the main dimensions where pricing practices can result in business impact: process and individual (role) change, segmentation, pricing strategy and execution, value proposition, long term relationship, innovation, negotiation and organisational structure.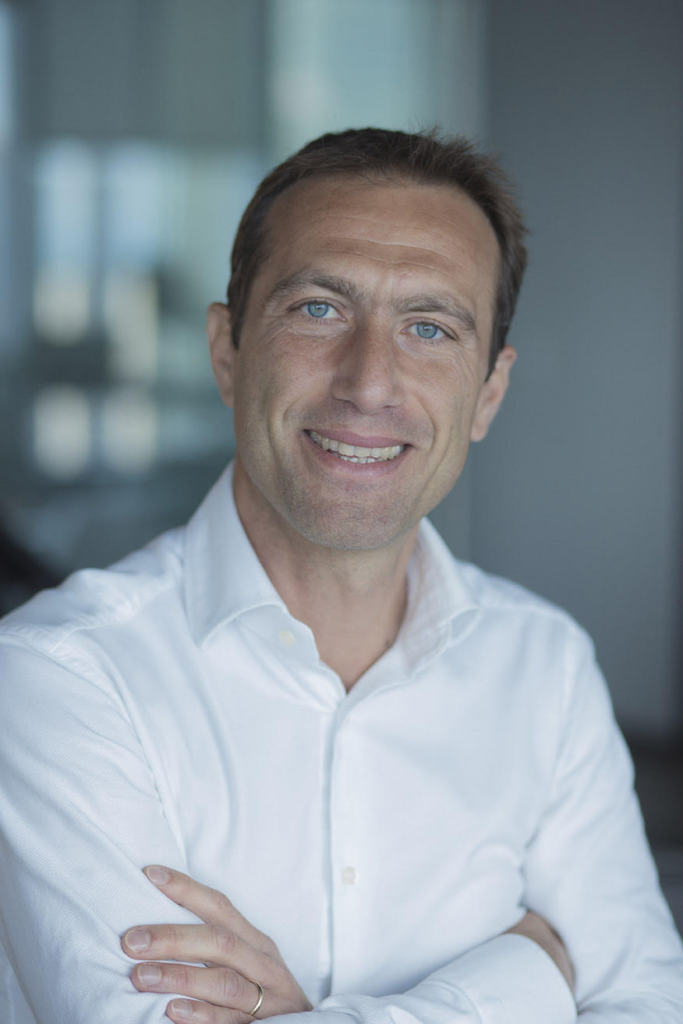 ---
Author: Nicola Scirocco
Graduated in business (Italy and UK) with a post-degree in marketing. Expert teacher in brand management, new product development, project management and trade marketing for post-graduate programs at various business schools. Author of "Pricing INside Out" (2020), "The shamrock model: Marketing – Design R&D convergence" (2011) and various marketing publications. Professional career: brand and category manager in Unilever, group brand manager and strategic project manager in Cola-Cola HBC, corporate marketing manager in Binda group, marketing manager in Parmalat, world-wide marketing manager, global key account manager and head of pricing in Prysmian Group. Look also @ OBO profile.